Emergency Appointments: Get Pain Relief Now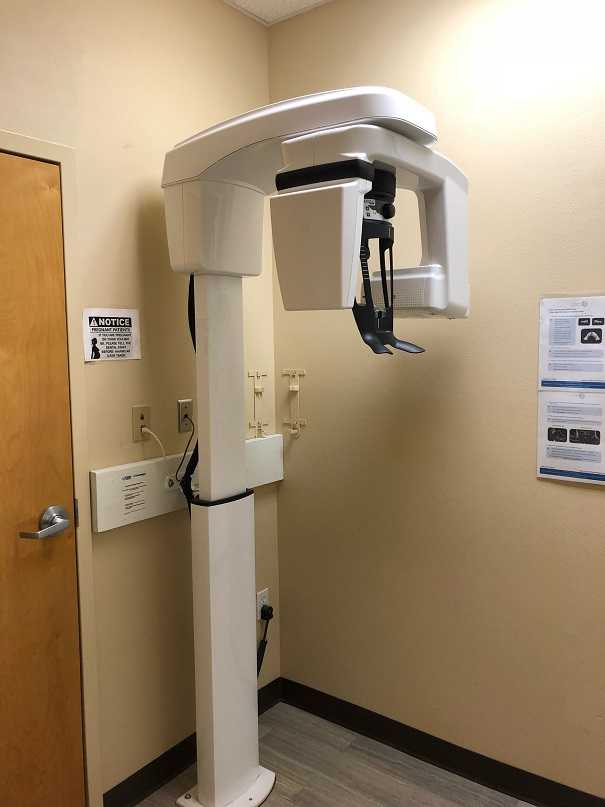 A dental emergency can strike at any time. Some of the most common situations patients choose to come for their emergency dental care at Affordable Dentures and Implants are:
Badly infected teeth
Knocked-out teeth
Broken teeth or dentures
Tooth pain or swelling
Most of our emergency patients are walk-ins. You're welcome here at any time. Our top priority is to get you out of pain.
If your tooth cannot be restored, it may need to be extracted. We offer comfortable tooth extraction services and can get you on the way to restoring your smile with a new dental implant, if necessary. Be sure to ask about our Teeth in a Day and implant stabilized dentures.
Our implant dentist will let you know if we think it is at all possible to preserve your natural tooth and refer you to a nearby general dentist if treatment is necessary. Implants are the next best thing to your real teeth, but we would still rather you keep your natural teeth if at all possible.
Same Day Dental Emergency Care
We invite you to call us at any time, even if you're a new patient. Our Port St. Lucie implant dentist will help you find the affordable and fast pain relief that you're looking for.
For emergencies and dental implants in Port St. Lucie, call us today!
Many dental implant providers promise teeth in a day, but at Affordable Dentures and Implants, we have an on-site and in-house lab. These resources allow us to provide some of the very best same day implant supported dentures in Florida… without any hidden fees!